Concurrent Technologies Corporation (CTC)

Concurrent Technologies Corporation (CTC) is an independent, nonprofit, applied scientific research and development professional services organization providing innovative management and technology-based solutions for federal and state government organizations as well as the private sector since 1988. As a nonprofit 501(c)(3) organization, CTC's primary purpose and programs are to undertake applied scientific research and development activities that serve the public interest. With more than 1,100 employees located in more than 50 locations throughout the United States, CTC creates comprehensive solutions that simultaneously improve product quality, productivity, cost effectiveness, and regulatory compliance. As the first Non-Profit research and development organization in the country to achieve the International Organization for Standardization (ISO) 9001, Quality Management, and 14001, Environmental Management, certifications, we have an uncompromised commitment to quality. CTC has processes and procedures in place to meet the requirements of the Capability Maturity Model Integration (CMMI®) for Development Version 1.2­the latest version released by the Software Engineering Institute. As an independent non-profit company, we measure our success by our clients' satisfaction and mission success, not a bottom line. Our non-profit charter ensures that we provide unbiased solutions, and our non-profit management approach encourages work share with strategic partners to provide our clients with the best skills and performance possible. Avanco is a subcontractor to CTC on the Office of the Secretary of Defense for the Defense Readiness Reporting System (DRRS) contract. For more information, visit www.ctc.com.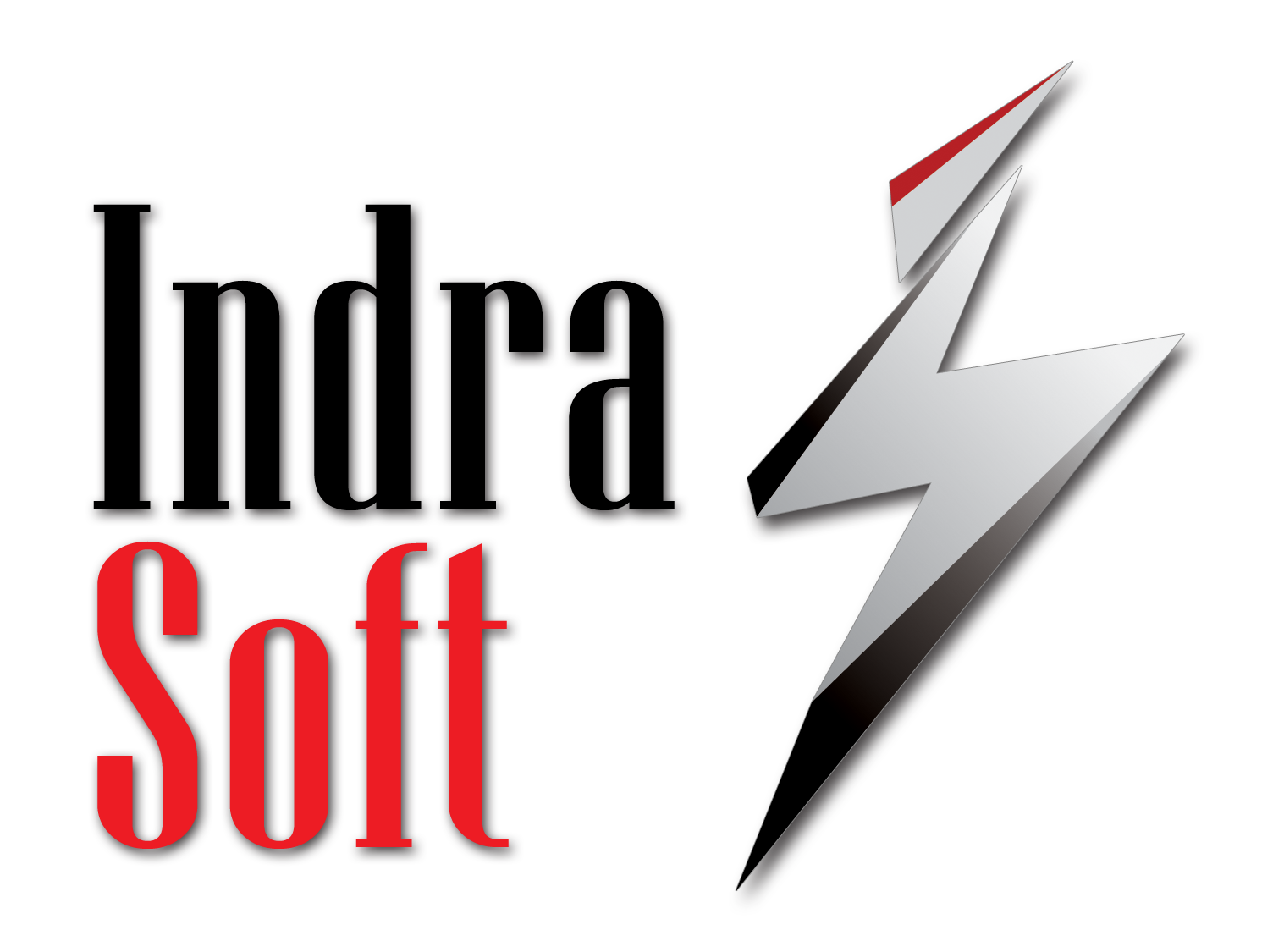 Indrasoft is a certified small business, 8(a), and a woman and minority-owned corporation with proven leadership in IT systems, exceptional customer service, solid hands-on technical expertise, and an outstanding past performance record. Key highlights of company include: ISO 9001:2008 and CMMI Maturity Level 3 Processes, ISO 20000-1:2011, and DCAA Audited Accounting System. Avanco is a subcontractor to IndraSoft on the U.S. Air Force NETCENTS 2 Application Services Small Business contract. For more information on IndraSoft, visit www.indrasoft.com/netcents2.html

Ashburn Consulting, LLC is a minority owned; 8(a) certified technology company founded in 2002 to provide superior network and network security solutions for government and commercial customers. In the past few years, the company has quickly established itself as a leader in network and security integrations. We are experienced in full life cycle network, design, development, implementation and on going support. Our extensive experience in large-scale enterprise networks has given us the capability to engineer the right solution using the latest technologies.